This is an alterative route mostly for those wanting to see Probably Australia finest southernn beaches East of Esperance after crossing the Nullabor without Heading South fom Norseman to Esperance then headng East and Backtracking back to Esperance.
Balladonia is the last roadhouse (or the first depending) on the Nullabor - along with the obligitory crap accomadation and overpriced fuel it has a skylab museum with as muchSkylab landed in the general vacinity.
Accross the road heading South it all starts
At about
51H
544676
6351992
Parmango road veers off to the SW. Many people mistakingly take this as it is the most direct way to Esperance coming out at Condingup but it misses the best spots!
A bit further at
51H
541594
640018
Is the turn off to the East for Balbinya Homested wich is about 12 k off the track.
It consists of several old station buildings which are filled with old relics. Nearby is a low granite rock which would have been used for a water supply and it has a grave of a former resident there. If weather is inclemant the buildings come with fire laces and are dry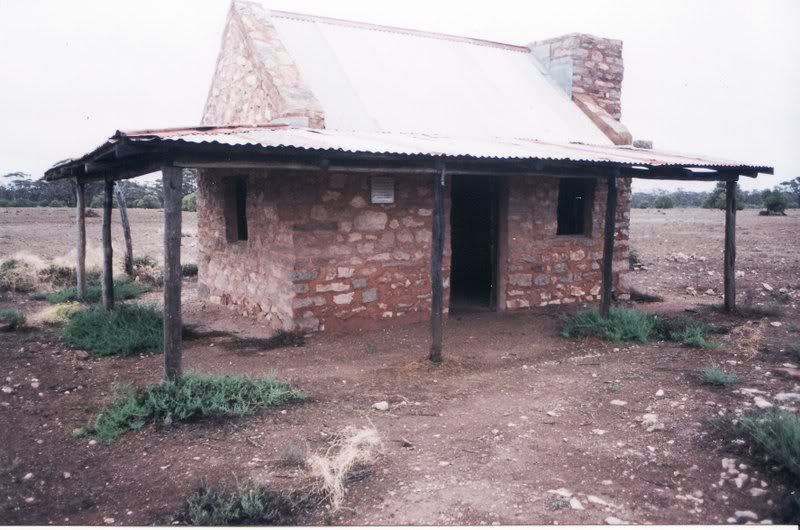 Abot another 15 k from that turnoff is the turnoff to the West to Juranda Rockhole
51H
542018
6324433
This is a large granite rockhole with a claypan in the middle.
When I was there there were 2 groups of German Travellers there - didnt see any one else for the trip - gotta love the Germans desire to get out there!
Another 13k or so is Pine Hill. This was on old outstation and has a dam as well as a couple of lonley graves
The next stop you cant miss as the massive Mt Ragged appears. It has basic campgrounds with a dunny. The climb to the top is very steep and the visitors book confims that not many do it (my name is there 2wice about 12 monthsapart without much in between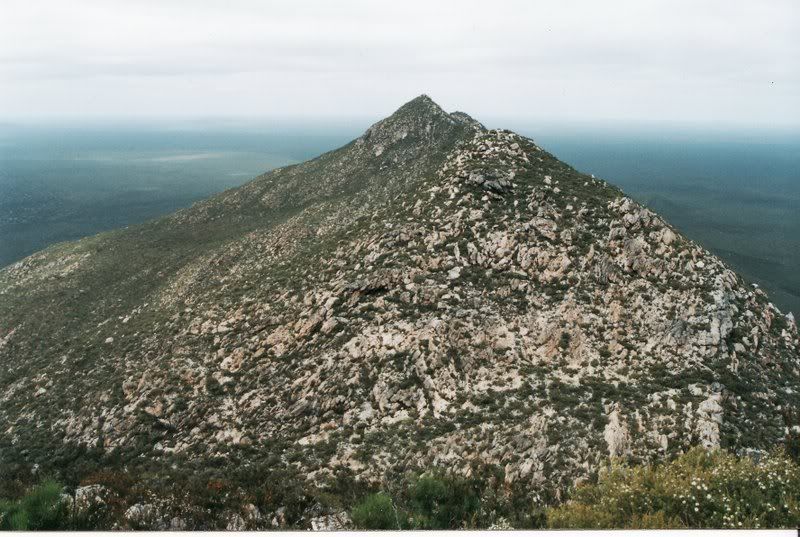 Continuing on is the cape arid Park Boundary at
51H
522629
6279239
the scenic route is to take the cleard line direcly to fisheries road
which gos via Mt Baring
or you can follow the main track
From Fisheries road you can work your way West to Esperance
via Poison Creek, Thomas River, Duke of Orleans, Dunns Rocks and Cape Le Grande
For more nformation on the area the Book
Challenge in Isolation used to be available from the Condingup General store possibly also Esperace TB
Joe wrote: WA is probably my favourite state of all as it has everything. Gorgeous coastlines, towering forests, deserts, gorges and all of it without the population burden that suffocates much of the east coast.